Main Content
Skip Intro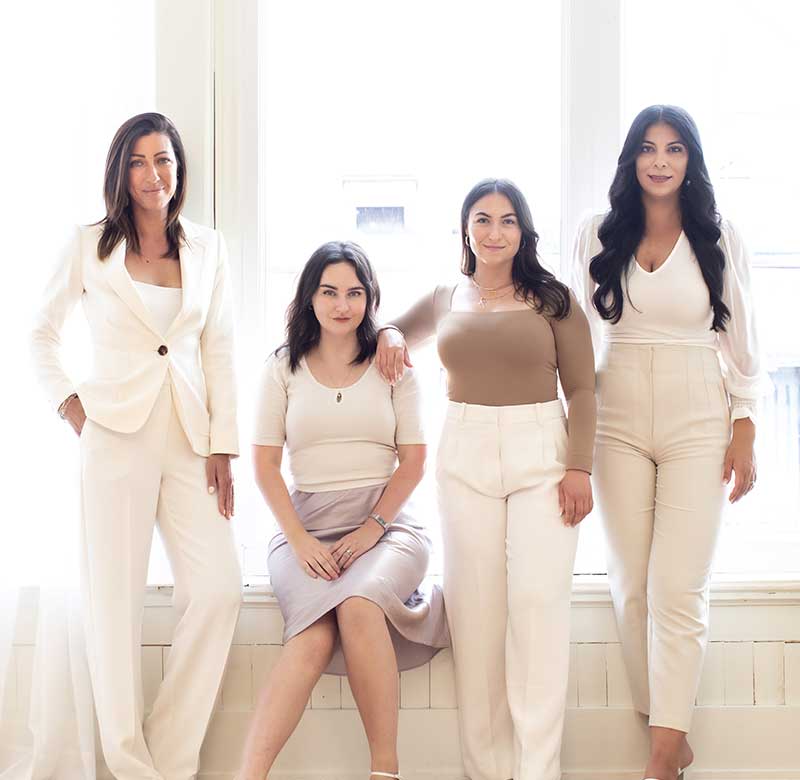 Meet The Team

The Borondy Real Estate Group is a diverse team of Realtors with over 20 years of combined experience in various fields of the industry. From working with first time buyers, downsizers, new developments and multi-unit residential investors to handling complex transactions in commercial, industrial and land development, our team has the knowledge, tools and resources to help you achieve your real estate goals. Whether you are a new buyer or seasoned investor, we will guide you in every step of your transaction from start to finish to ensure a straightforward and smooth experience. We use statistics, market insights, real time data, technology and our past successes to ensure you are armed with the knowledge you need to make confident decisions and investments. When you work with the Borondy Group, you will have the power of the entire Team behind you, you will always be a top priority and we will work together to ensure your needs are always met and your expectations always exceeded.
As a team, we sell over 60 properties a year for a combined volume of over $45 Million Dollars in sales, which means we see a lot of real estate and execute 14x more transactions then our average competitor. This gives us accurate real time inventory, pricing and market knowledge that we can translate into reliable advice for our clients!

Featured Properties
Communities
Where your home is...
View All
Map

FEATURED COMMUNITIES

Our Approach
Our team creates a marketing plan specifically designed to attract a qualified audience for your property. We believe in a well thought out strategy, unlike our competitors who just use the throw-everything-against-the-wall-and-see-what-sticks-approach. Time and time again, we find that when we align strategy, quality content and effective advertising, results exceed expectations.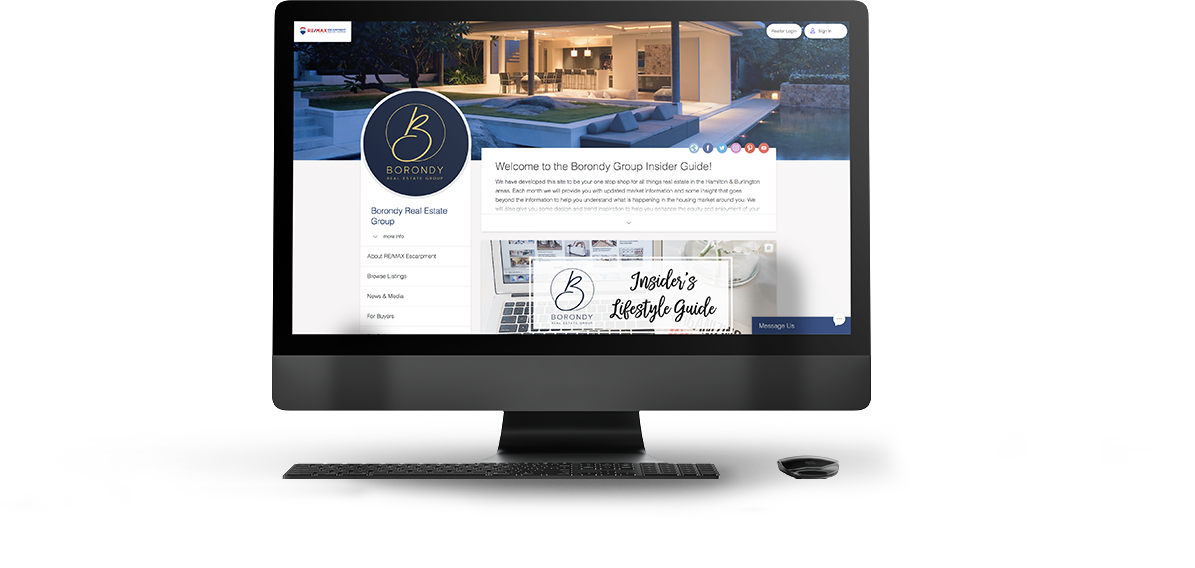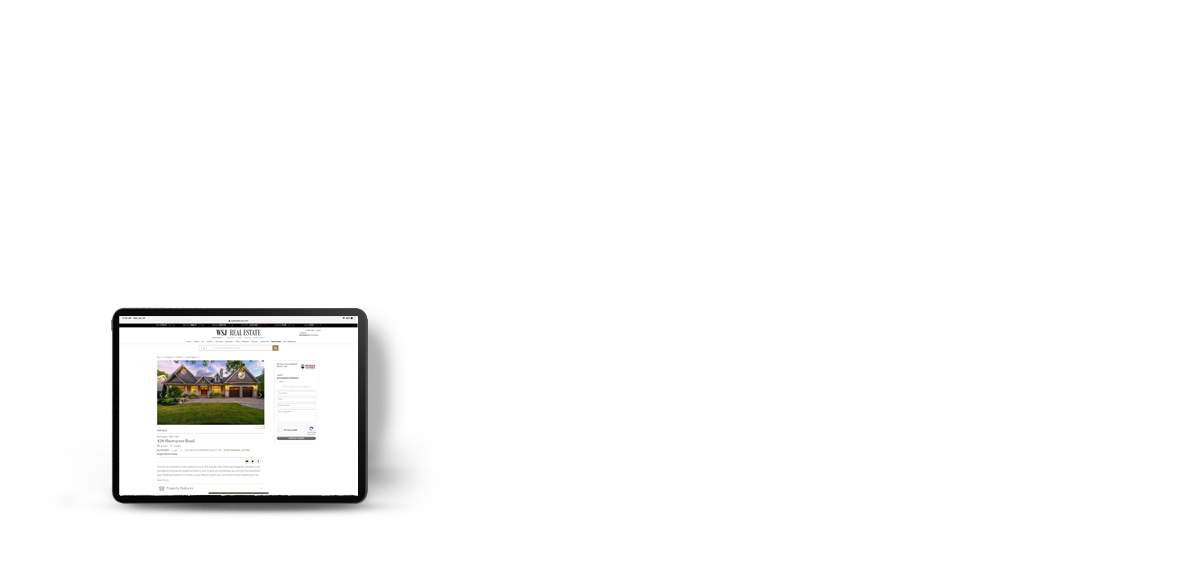 Target Marketing
We combine traditional print media with direct digital marketing to our profiled database of potential buyers and investors for a more curated real estate buying experience.
Web Page For Each Home
We design an interactive stand alone website for your property with 3D tours, drone photography, video, floor plans and neighbourhood information....AND it's all mobile friendly.
Everything we do to market your home is trackable. All of this data is shared with you to help you make a more informed decision, and to help us shape our marketing strategy, to bring about a successful sale of your property.

Our Blog
Bring the Kitchen Outside this Summer!
08/05/2022
Is there any one thing that feels more like summer than cooking and eating in the great outdoors? There's just...
Learn More
Alexandra treated us with respect and care. She fully understood our goals, deal breakers and concerns. She walked us step-by-step through the process of selling our place and made us feel as though we were her only clients by always making time for our texts, calls and emails. I honestly cannot say enough about how grateful we are that Alex is our agent!
Steph really knew her stuff, was honest and really hardworking. We were amazed how quickly she narrowed down houses that worked for us. We ended up in a house that is perfect for us.
Nicole was absolutely amazing! She went above and beyond our expectations. She is extremely responsive and her knowledge of the industry is incredibly impressive. She helped us sell our house and handled the negotiations like a true professional. We are thrilled with the sale of our house and look forward to working with her on purchasing our next one!
I would strongly recommend Alex Borondy. She is extremely knowledgeable and professional.
Alex was so kind, well organized and helpful! The way she helped us stage our house made it look great and helped us sell quickly. Thank you!!
Alex was knowledgeable, friendly, helpful and patient with our questions and concerns. She instills confidence in knowing the process makes sense. We have been very happy with the service that she has provided.
Alex made selling my home such a wonderful experience free of stress. Not only did she do an amazing job staging, but she also provided little tips and small improvements to prepare for selling. From the day my house was listed to the day it closed, the whole process was smooth and I would not hesitate to recommend her
Alex is a remarkable woman and I am so grateful to have our paths cross. That day I walked into my mother's home and well, you know, it took my breath away!! From our first meeting I knew everything would be handled with no worries for me to have. You guided me through the selling of my mother's home with a great outcome. Our talks made me feel even more comfortable. Again, thank you for being so wonderful!!
I met Alex when I was just getting an idea what the market in Hamilton was like. When it came time to seriously look at buying out here, I phoned her right away. She spent months working with us finding the perfect home. Not only did she help find the house but was very knowledgeable about what to look for in a house and taught us a lot. She went out of her way to set us up with a home inspector & insurance broker to make sure everything went as smoothly and easily as possible. Three years later & she still sends out cards and invites. Highly recommend!